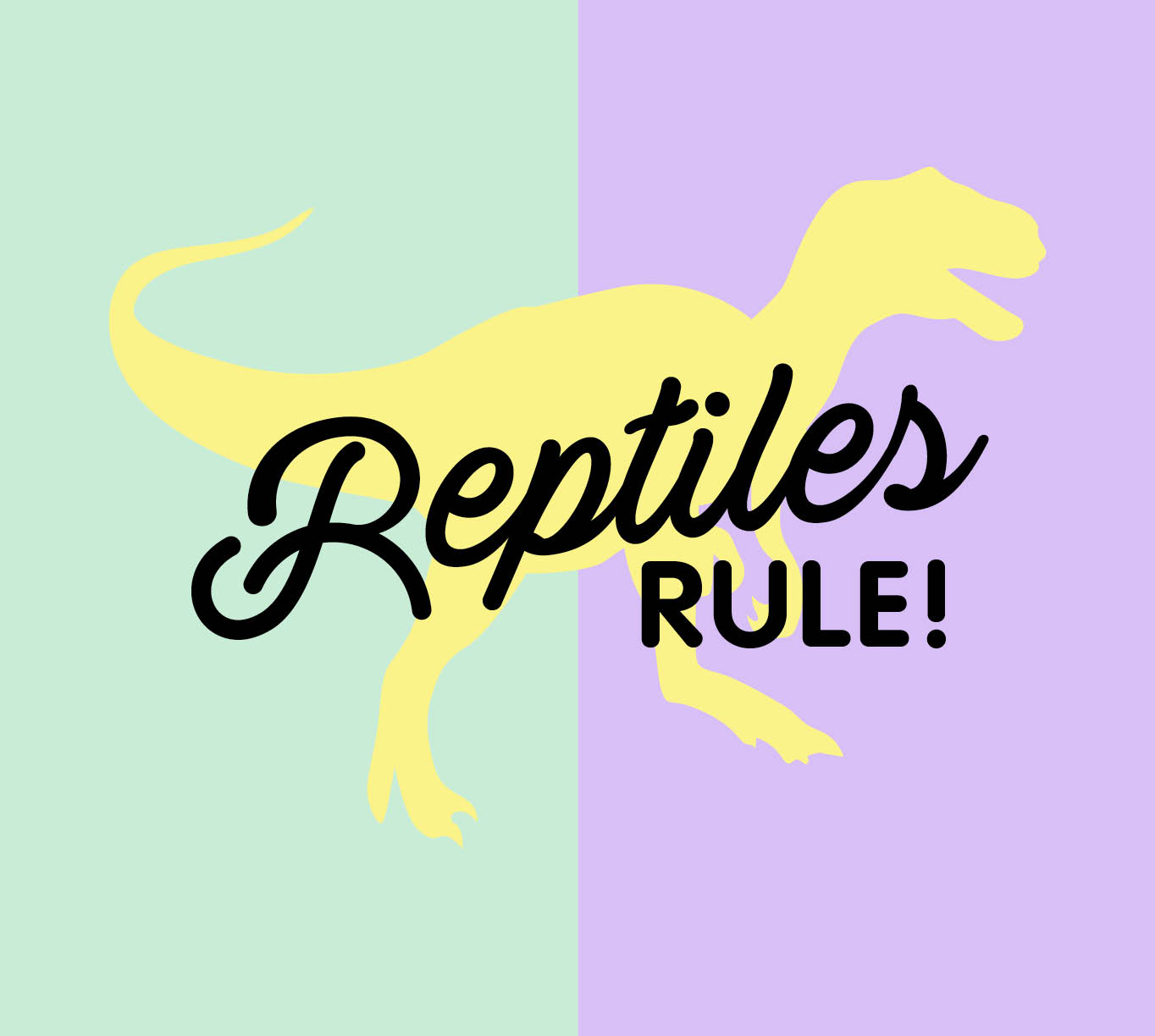 Reptiles Rule
Everyday, 10 July, 2019 at 11 AM-16 July, 2019 at 2 PM
Who said dinosaurs were extinct?
Join us for some roar-some activities these July School Holidays

Week One: Dig for a Dino
Wednesday 10 - Saturday 13 July, 11am - 2pm
Get ready for a thrilling exploration as you chip away at your dinosaur egg to reveal a creature from the past.

Week Two: Meet a Reptile
Monday 15 & Tuesday 16 July, 10am - 2pm
Come down to Albany Plaza this school holidays to meet some friendly reptile friends.

Located opposite Jeanswest

Note: there is no activity on Sunday 14 July.