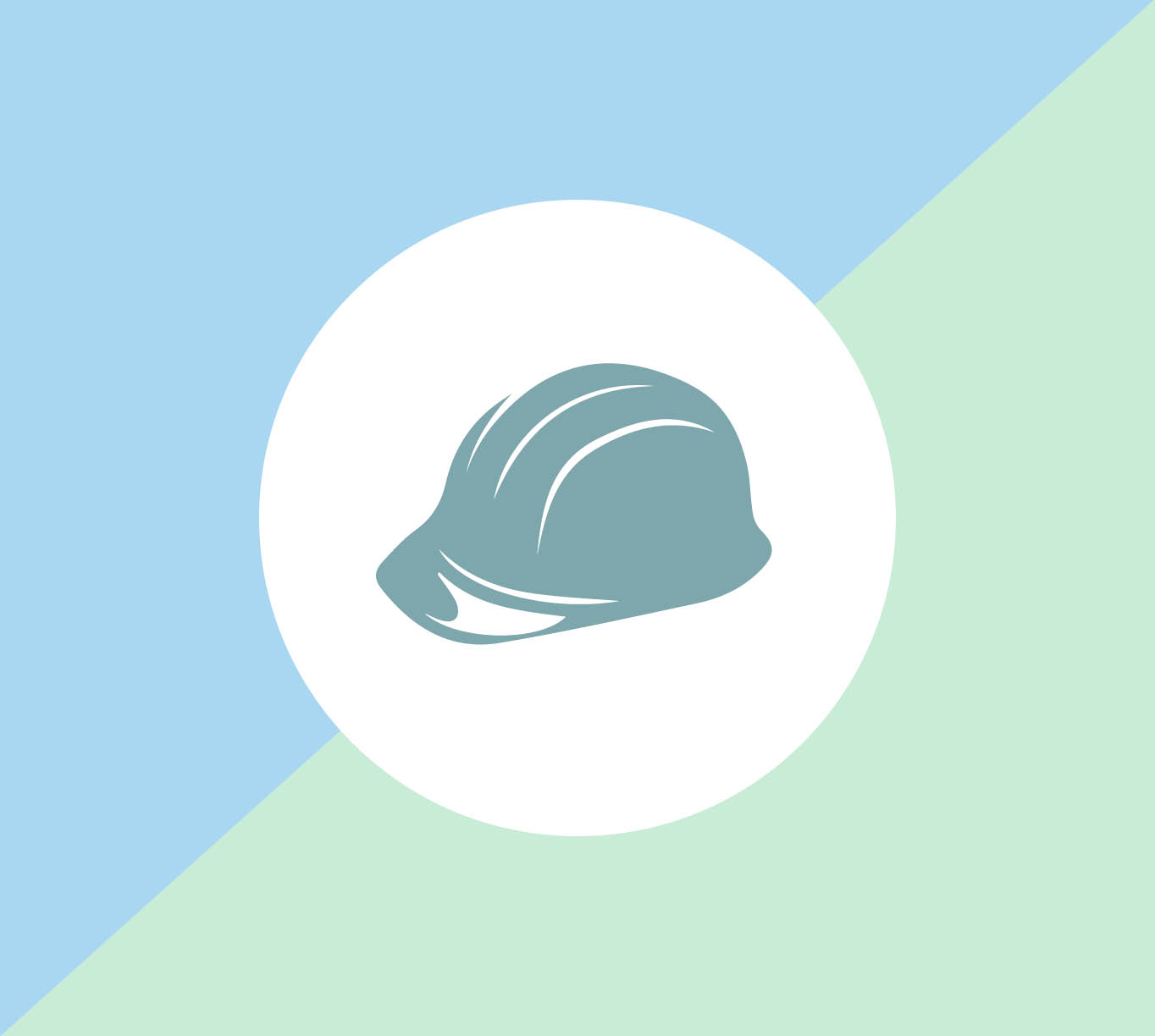 A new shopping experience is coming ...
Over the past year we have been actively enhancing the shopping experience at Albany Plaza which has included refurbished amenities, new landscaping on arrival, improved internal lighting throughout the centre and refreshed flooring.

Over the next 12 months we will continue to invest in the evolution of the existing centre with space created for four new retailers. The upcoming changes will offer further convenience-based stores.
We are also very excited to announce the much-anticipated opening of a new ALDI Australia supermarket in quarter 1 2022
Albany Plaza has been serving the community since 1978 and ALDI is a great addition to the current offering. As a much-loved brand and with the closest ALDI supermarket being nearly four hours away, we know the extended community will be eagerly awaiting the opening.
Since opening their first Australian stores in 2001, ALDI Australia has become one of the fastest growing retailers in the country, with 570 stores nationally. ALDI's shopping experience promises high-quality products at permanently low prices, along with its weekly Special Buys that offer a surprising and unexpected collection of products at unbeatable prices across a range of categories like gardening, cooking or entertaining.
Construction on these new arrivals will begin on Monday 21 June with completion and the opening of Albany's first Aldi supermarket expected by early 2022.
Throughout construction access to Albany Plaza and external stores such as Best & Less, Commonwealth Bank and Laubman and Pank will remain as normal.